All donations to WIZO over $2 are Tax Deductible
SUPPORT THE BRIGHTEST MINDS THAT WILL KEEP ISRAEL SAFE.
WIZO Nahalal Youth Village is where you'll find Nahalal Tech, a unique educational offering that's a pathway to the elite units of the IDF. To expand this school to more of the brightest minds that will defend Israel against her enemies, we need your help.
Over the past year, WIZO has…
Placed hundreds of disadvantaged children in WIZO's 12 foster homes.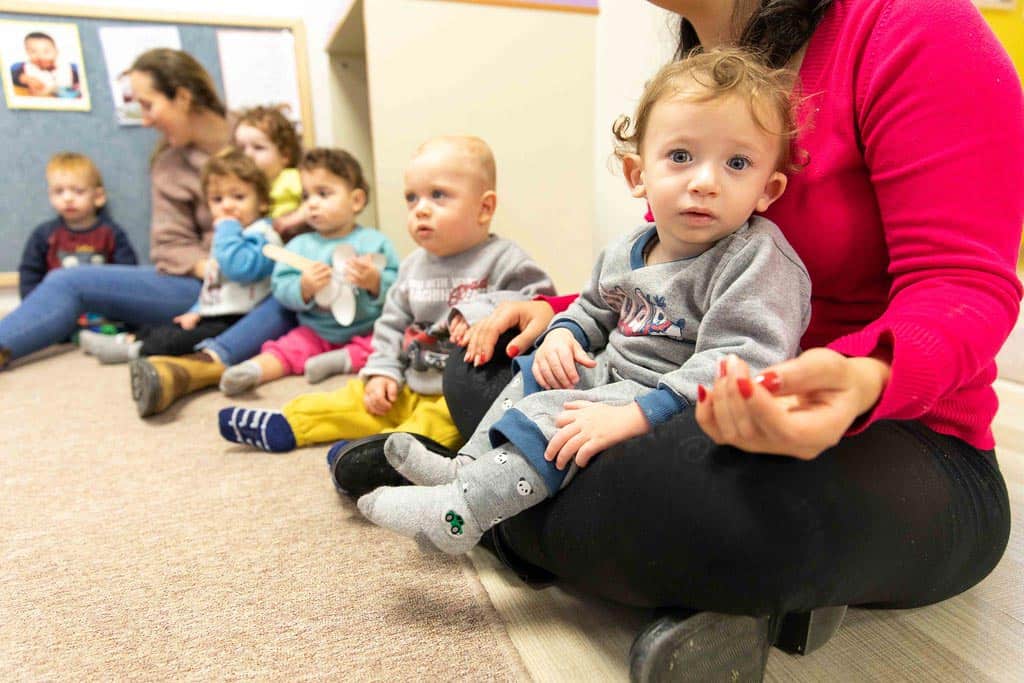 Supported almost a thousand severely at-risk children in our WIZO day care centres.
Given refuge to countless women at our shelters for battered women.
Opened Makom Balev – an emergency housing and treatment centre for abused young women in Be'er Sheva.